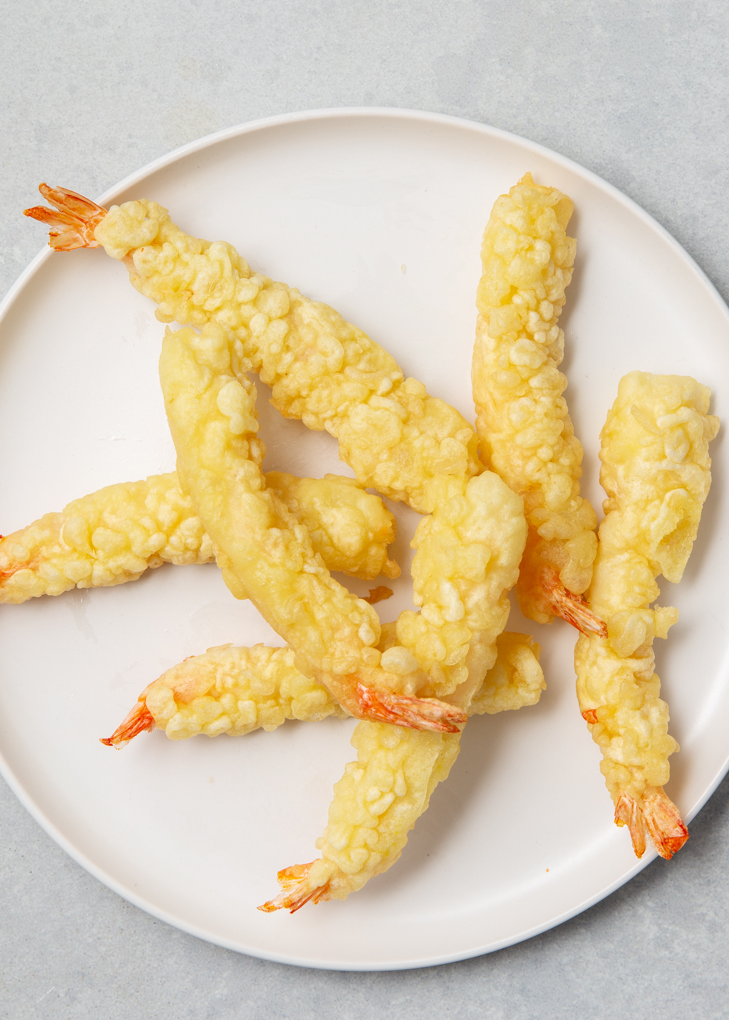 Fully Cooked Shrimp Tempura
As one of the most popular traditional Japanese dishes, Tempura is now widely enjoyed around the world in various styles. Our shrimp tempura is made using a traditional Japanese-Style recipe with all its ingredients carefully selected for taste and flavor.
Our Shrimp Tempura is fully cooked and
ready to eat!
**Tastier when reheated, but able to eat cold!